Careers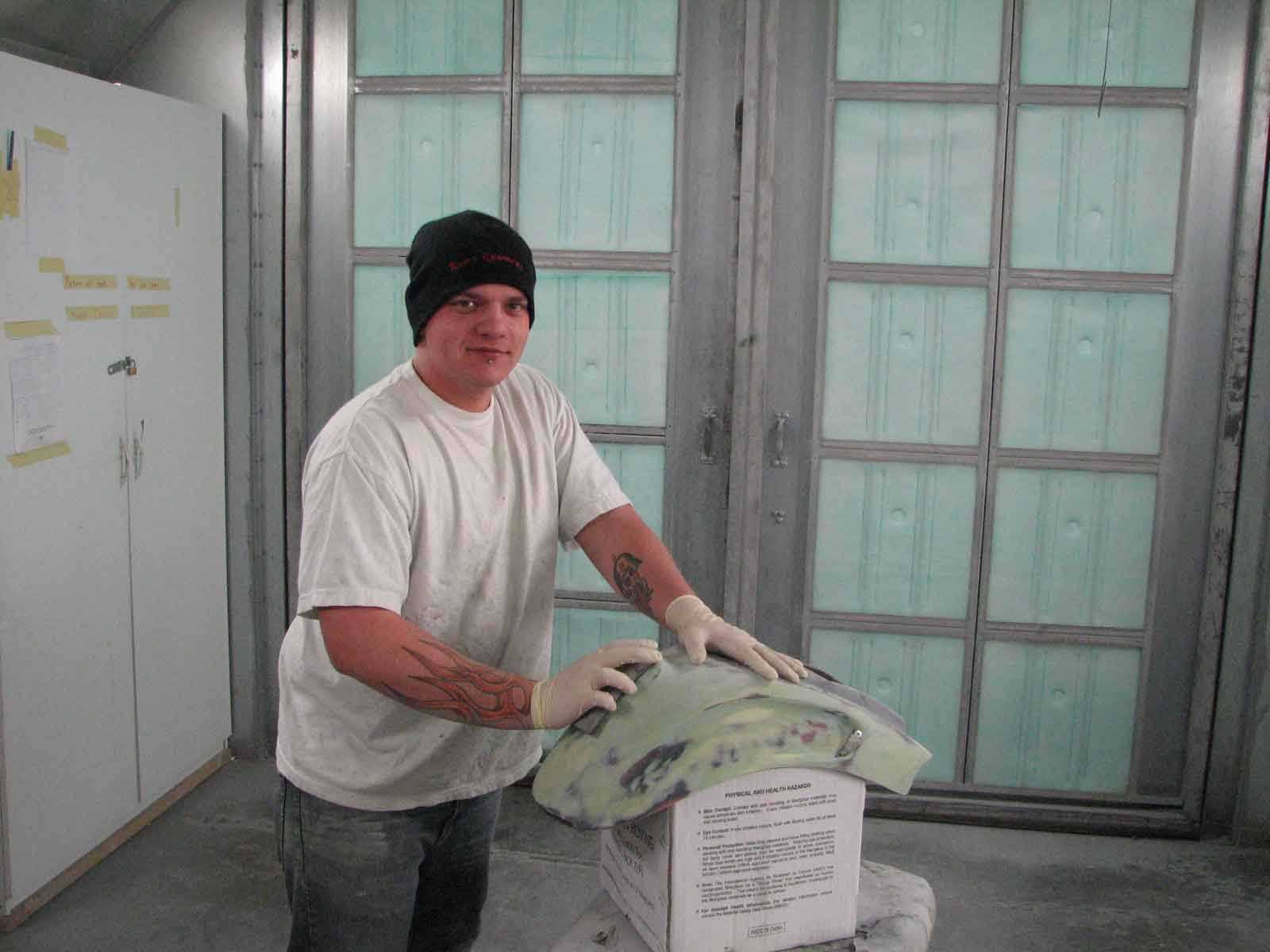 We are a small, family run business with a core of employees who have been with us for many years. As we continue to grow, we look for dedicated full time, part time or seasonal employees. We seek many qualities in the individuals we hire: motivation, the ability to communicate effectively, a high level of organization, strong interpersonal skills, and willingness to work hard. Job interviews entail work samples, so be ready to show us what you can do (whether your area is fiberglass, finishing, prep or airbrush or layout).
Regardless of an applicant's qualifications, we always look for one attribute in particular - the desire to provide high quality products with excellent customer service. Having a passion for customer service and pride for your work takes a unique individual.
To inquire about job openings or put an application on file with us, please call 541-359-3340 or email at info@cuttingedgeillusions.com.